Human Resource Management Service
Kells Consulting can provide you with interim / outsourced HR Management or on call professional HR expertise.
Jim Reaney is recognised in the southern region as an experienced independent thinking IR Professional.
Positive employee relations can be a source of competitive advantage to any company but what happens when employee relations are negative and creating a difficult work environment.
Recruitment and Internal Appointments​
The booming economy is driving a war for talent and every company wants to have the best people working for them.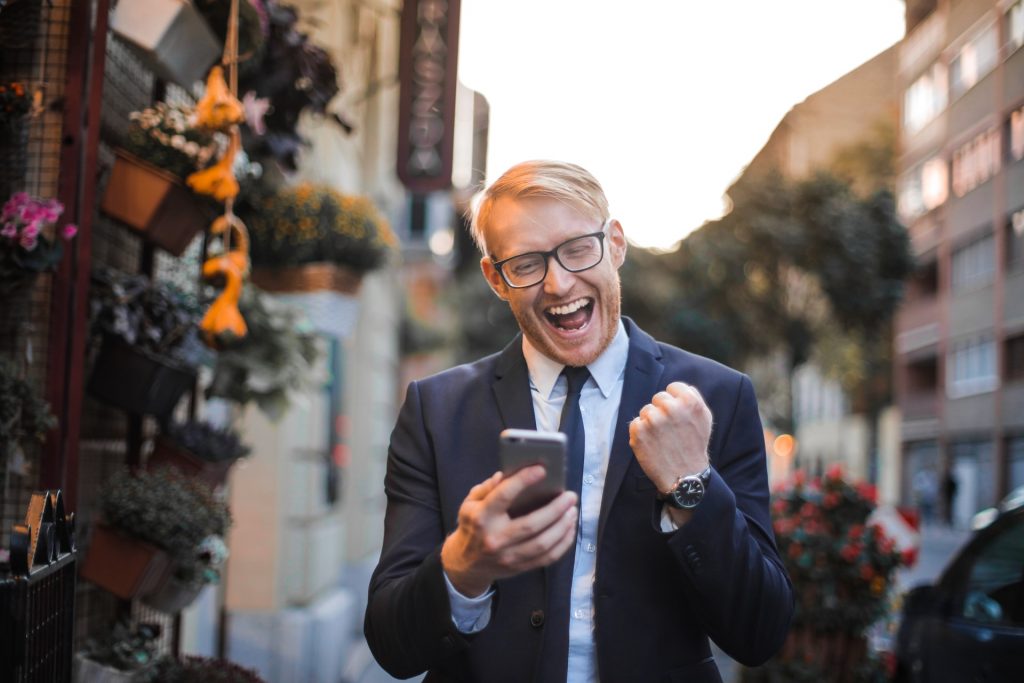 Conflict / Dispute Resolution​
Key conflict resolution services available from Kells Consulting are mediation, conciliation and facilitation.